This is where you can find information about culinary classics outside of this website. See our clients in action, Culinary Classics at conventions and even in the magazines!



Our apparel's most recent appearances in the media....



Chef K on Virginia This Morning in her Red Culinary Classics Chef Coat making a lovely Lobster roll!
http://wtvr.com/2016/05/11/lobster-roll-with-remoulade/

Check out the spotlight on our organic Made-to-order chef coats in FSR Magazine November 2013!
http://www.fsrmagazine.com/restaurant-chef/chef-s-gear

Check out our feature in the July 2013 Issue of VOGUE magazine!
Our White Lapel Server Jacket in White Egyptian Cotton featured on male model on page 96. Working with the Vogue's Menswear editor, we found their solution for this shoot, a classic 1960's formal waiter's uniform.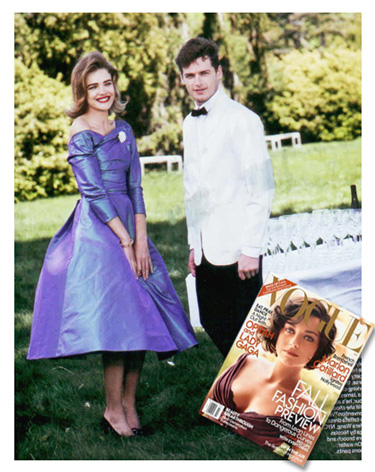 Photos & Videos



Meet us at these Conventions

Catersource
2010 Catersource Conference & Tradeshow for the best education and networking - the only industry event where caterers and foodservice professionals come together to brainstorm, experience extraordinary ideas and take home actionable ideas.

Las Vegas Convention Center


NRA Chicago
The NRA Show provides a high-energy forum where tens of thousands of restaurant and hospitality operators from across the U.S. and around the world connected with exhibiting companies to find solutions to boost business. McCormick Center Chicago, IL. May 2010



NACUFS 2010 National Conference
Wednesday, July 7, 2010 - Saturday, July 10, 2010
Booth Number 419
San Jose, California; Fairmont Hotel (headquarters), Marriott Hotel, Hilton Hotel; San Jose Convention Facility